News
Created: 2/10/14 (Mon) | Topic: Issues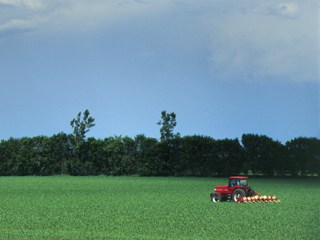 Areas of Interest not good for property rights
NDFB Director of Public Policy Pete Hanebutt talks about the North Dakota Industrial Commission's Areas of Interest proposal in this week's NDFB Newsline.
Download the NDFB Newsline mp3 audio here.
Go to the NDFB Newsline page here.
---
Do you have a news story to share? Send it to us and we might post it on our website!