DSU Collegiate
The DSU CFB is a group for college students who are interested in discussing the issues facing agriculture, business, and the environment today.
Check out the DSU CFB page on Facebook.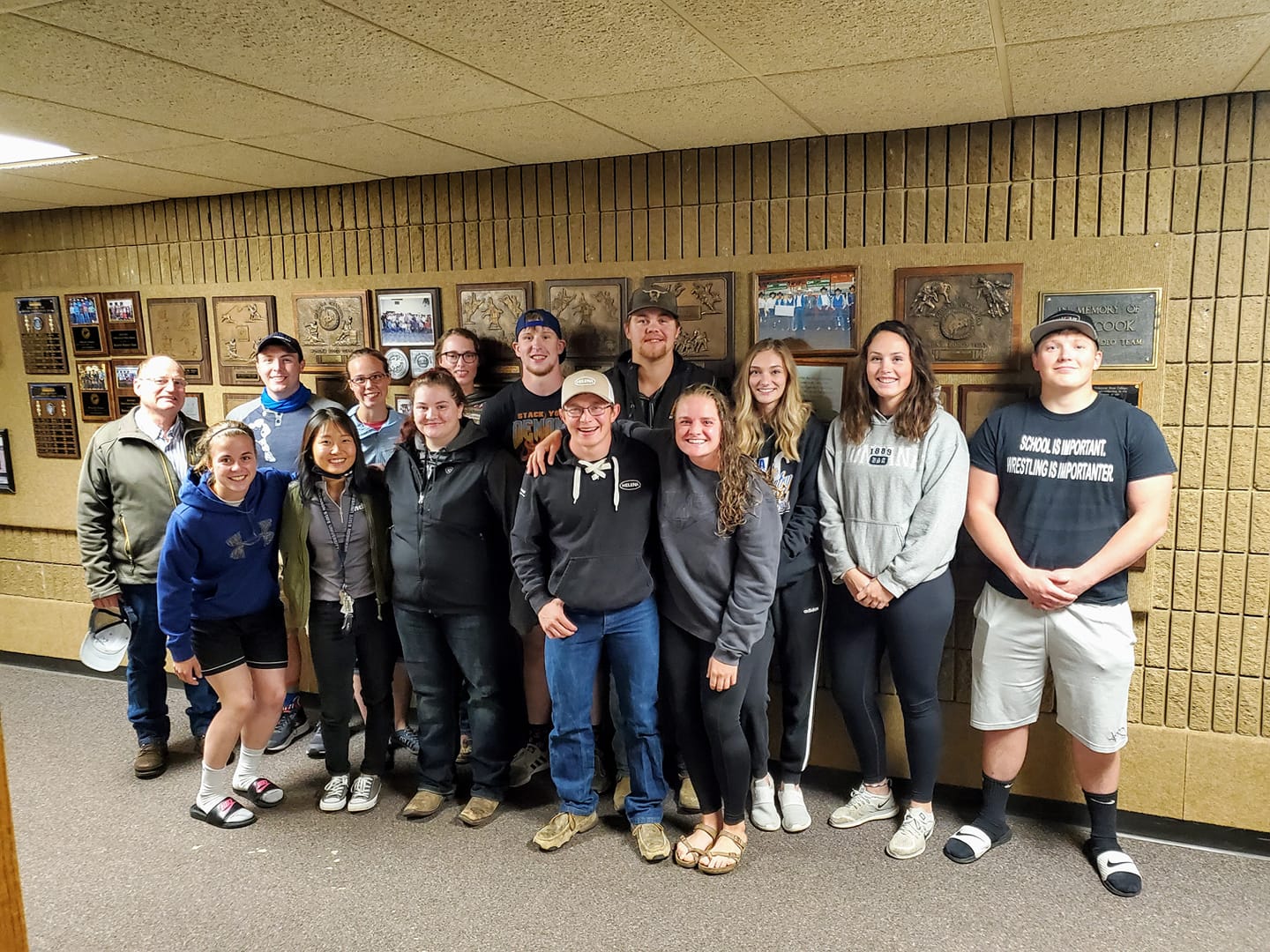 Highlights of membership in CFB:
Free Pizza at every meeting
Membership is only $20/year
No fundraisers – North Dakota Farm Bureau sponsors CFB
Lively discussion of current and important Agricultural issues
Help shape the future of NDFB by writing policy resolutions
Discussion Meet – Have a chance to win a trip to the National Young Farmer & Rancher Conference
For more information on DSU Collegiate Farm Bureau, contact Haley Robison.