News
Created: 11/04/14 (Tue) | Topic: Issues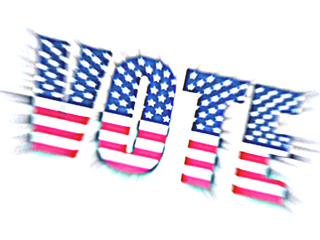 Being an informed voter
In our continuing What's on a farmer's mind? series, Dale, a farmer from Page, talks about why it's so important to be an informed voter.
To download and listen to Dale, click here.
---
Do you have a news story to share? Send it to us and we might post it on our website!