Blogs we recommend
NDFB hosts a blog updated each Friday by members of the staff called My NDFB Life. Recent posts: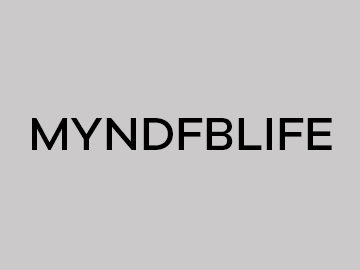 How I transition from spring to summer
Speaking to the future of politics and ag
God sends small reminders when we need them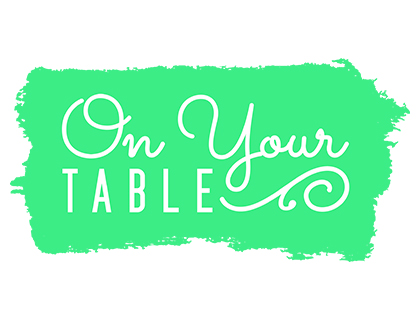 NDFB hosts On Your Table, a mini-site that includes a frequently updated blog with information to help you feel more confident about the food choices you make for your family. Farmers and ranchers contribute to the site with information about why they do what they do and why you shouldn't fear your food.