News
Created: 9/05/17 (Tue) | Topic: Benefits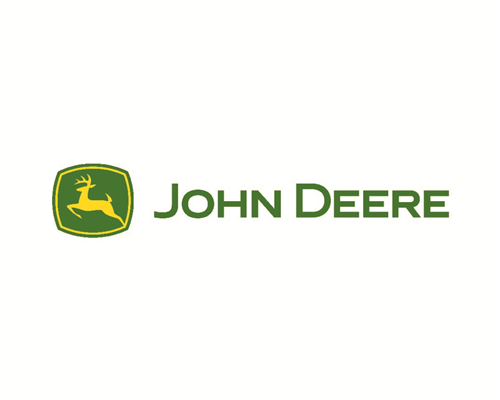 John Deere newest NDFB benefit
Good news, weekend warriors! Starting today, you can receive valuable John Deere discounts just for being an NDFB member.
All NDFB members will receive automatic access to John Deere's GreenFleet™ Loyalty Rewards program.
That means deeper discounts on equipment including riding mowers, utility vehicles and tractors at John Deere dealerships. You're also eligible for exclusive offers and special parts savings.
With your NDFB membership number, simply register at JohnDeere.com/FarmBureau to upgrade your membership to Platinum 2 status. For full program details, visit ndfb.org/benefits/johndeere
---
Do you have a news story to share? Send it to us and we might post it on our website!