News
Created: 4/26/16 (Tue) | Topic: Issues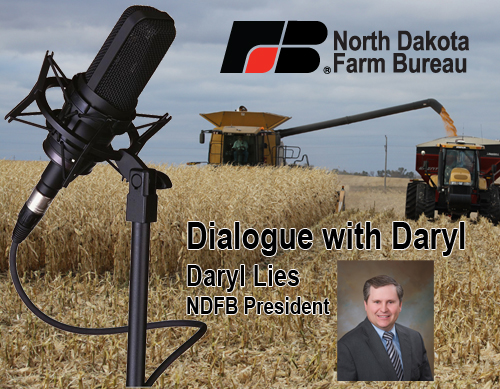 Tackling property taxes
There is a great deal of talk about North Dakota's floundering economy and what that means for property tax payers in the state. NDFB President Daryl Lies says it's time for people to ask their elected officials the tough questions about what they plan to do to rein in our ever-increasing property tax burden.
To download the mp3, click here.
Or listen via SoundCloud:
Subscribe to receive a weekly email alert for NDFB's Dialogue with Daryl.
---
Do you have a news story to share? Send it to us and we might post it on our website!