News
Created: 5/10/16 (Tue) | Topic: Issues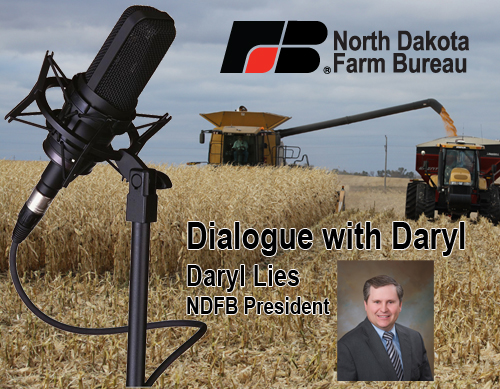 Why increased valuations shouldn't increase your property taxes
Increasing property valuations are not synonymous with increased property taxes. NDFB President Daryl Lies explains the difference and shares why what really should be happening.
Download the difference between property valuations and property taxes mp3
Or listen via SoundCloud:
---
Do you have a news story to share? Send it to us and we might post it on our website!