NDFB Week 2023
NDFB Week was held March 12-18. The week focuses on all the achievements North Dakota agriculture is known for and the value of our beautiful land.
The theme for this year's event was Telling the story of agriculture one slice at a time to highlight NDFB's Special Assignment Pizza program. The NDFB Promotion and Education Committee spearheads this event at schools throughout the state. The purpose is to help kids learn more about where the ingredients come from for their favorite food: Pizza!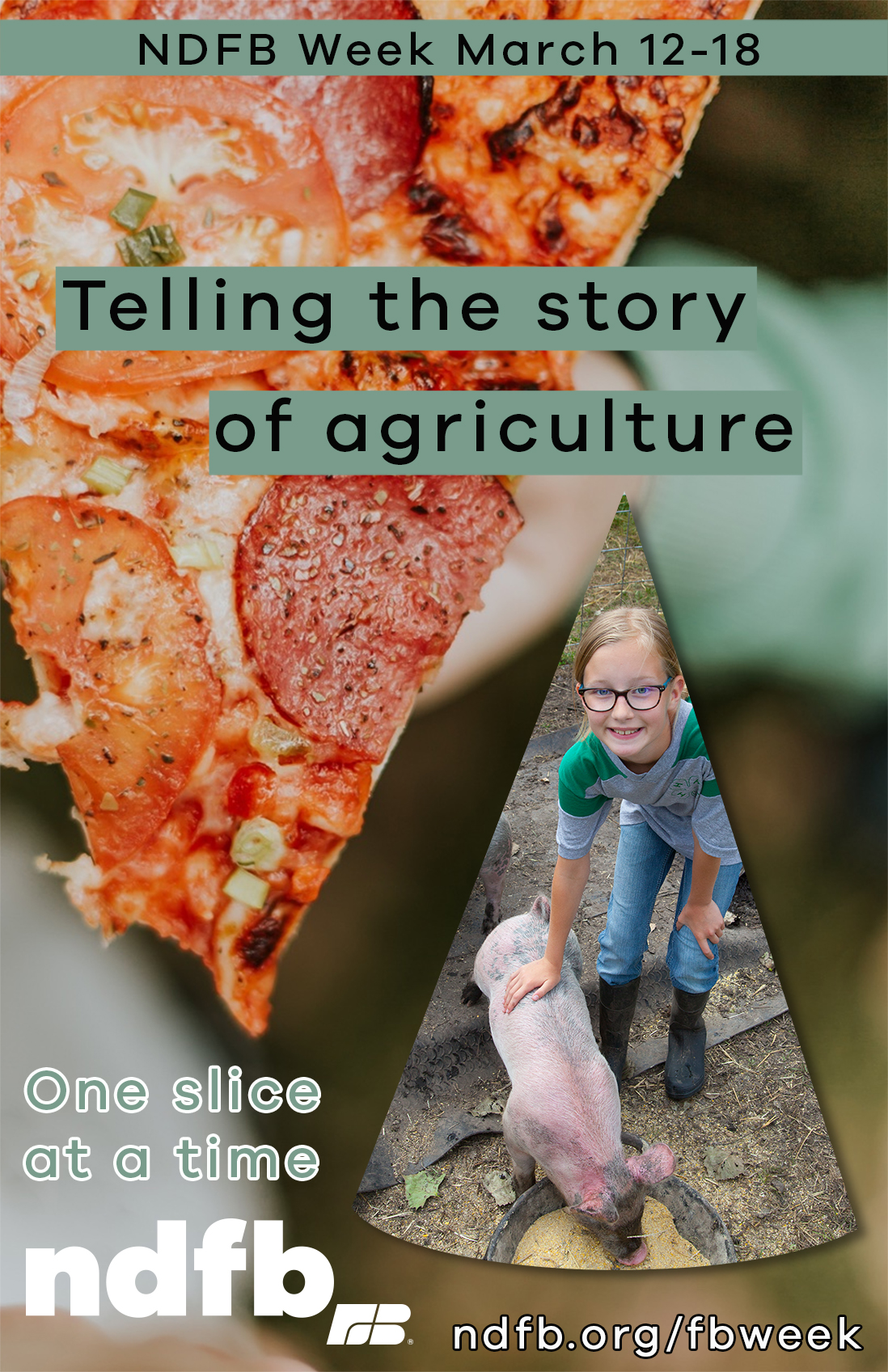 Art Contest
This year, NDFB held an art contest for 4th and 5th graders. Students were asked to draw their favorite pizza and indicate how each of the ingredients are tied to North Dakota agriculture. Drawings were judged in two categories:
Creativity and originality of the theme
Quality of artistic composition and overall design
All four winners will receive $50 and will have their artwork published in NDFB's newsletter, Focus.
In addition, county Farm Bureaus across the state held events to commemorate the week: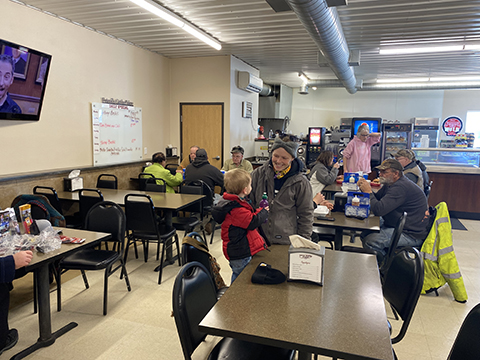 Barnes County Farm Bureau held a Free Meat Monday event by sponsoring the lunch at City View Fuel in Kathryn, N.D. They served 50 free burger baskets to patrons from 11 a.m. to 1 p.m.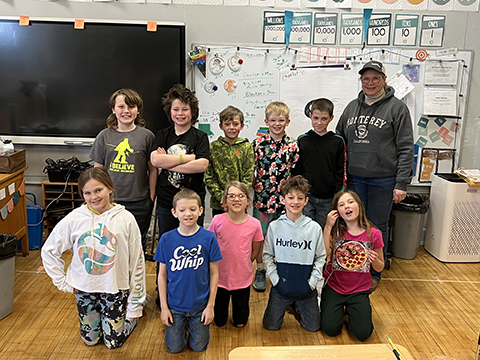 Bottineau County Farm Bureau volunteer Roberta Henry visited with Newburg and Westhope fourth grade students about where the ingredients they ate as part of their pizza lunch came from. BCFB sponsored the pizza lunch and put special pizza facts placemats on each lunch tray.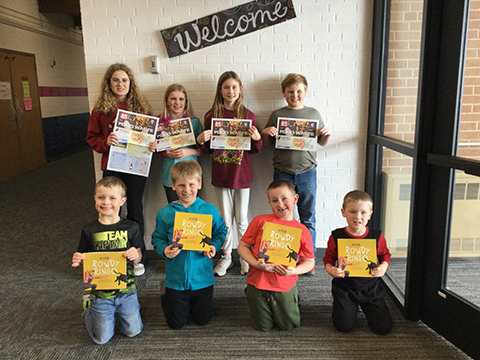 Cass County Farm Bureau donated accurate ag books to Hope-Page Elementary students to celebrate NDFB Week. The books were delivered by CCFB board member Michelle Thompson.
Keep checking back for more county highlights as we receive them.
Check out these pizza recipes featured at On Your Table:
Read what a registered dietitian has to say about pizza
Learn more about the farmers behind your pizza in this video:
For more information, contact Lisa Hauf or Dawn Smith-Pfeifer